Parking monitoring
Excellent day and night vision
6 LED lights
2.5 inch 270 wide-angle Japanese amp
It can work on the front and rear windows of the car!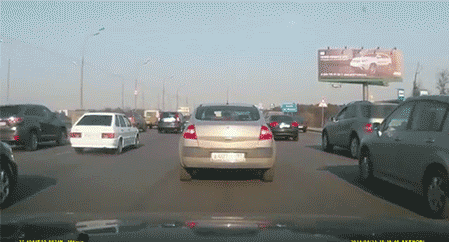 The multi-function driving recorder can also be used to record the journey on your favorite road!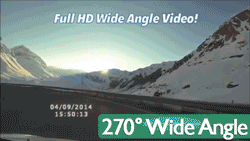 When you leave the car, click the switch button and activate the battery and monitor your car when you leave the car! The power supply has been used for 72 hours, after which you must charge it!
When you leave the car, it will record the evidence to prevent your car from being hit by malicious.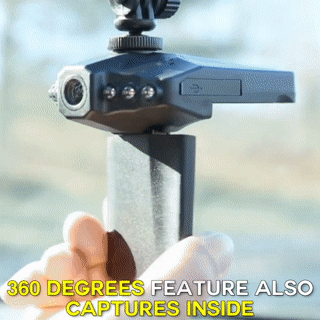 It can also be used as your home security monitor!
Support seamless loop recording
Quick capture, quick video, quick view
Automatic recording after the car is powered on
They all have high patience
Night driving recorder camera with 6 infrared LEDs and 270 degree rotation.
Technical index
Colour: Black
Weight: 330g
Interface: USB 2.0
Dimensions: 103 x 60 x 28mm
Screen rotation angle: 270 degrees
Microphone: can record sound
Support up to 32GB SD/MMC card
Recording resolution: 1280x960 / 720x480 / 640x480 resolution
Package includes
1 x installation
1 x car video recorder
1 car charger
1 x user manual
1 battery