Better Safe Than Sorry. Keep you and your family SAFE on the road
We hope you'll never have to use it,
but when you do, it works!
This 2-in-1 Car Escape and Survival Tool is a revolutionary hand-held rescue tool amazingly powerful despite its mini size.
A fierce but absolutely safe spring loaded stainless steel spike allows the vehicle occupant to easily break side windows.
A carefully concealed stainless steel razor blade slices through a jammed seat belt to prevent vehicular entrapment.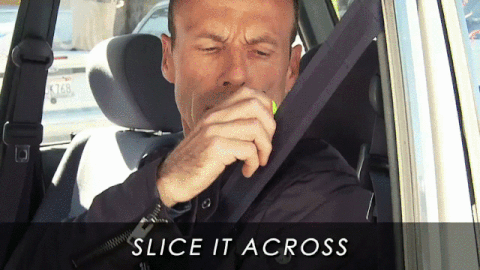 👉 Over 4 million motorists worldwide carry this keychain car escape tool, to keep their family safe on the road!
👉 This 2 in 1, safety and survival tool, allows you to cut a jammed seat belt and to break a side window in your car.
Why Do I Need It
Seat belt cutter + Car window breaker
Compact, lightweight & powerful
Easily accessible, no installation required
Tested and certified by TUV
Over 10 years saving lives worldwide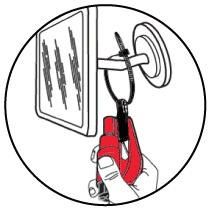 PULL
1. Pull from clip/blade protector.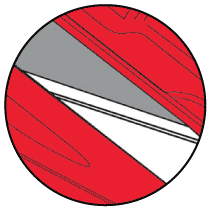 CUT SEAT BELT
2. Cut seat belt as 45°angle.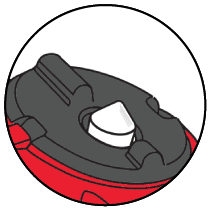 BREAK WINDOW
3. Press tool head to window corner
Technical Specifications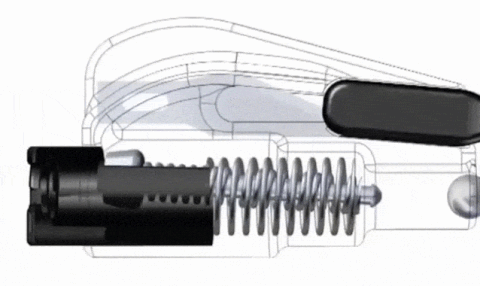 DIMENSIONS:
3L x 1.25W x 0.67D (in.)
7.60L x 3.20W x 1.70D (cm.)
We proudly offer worldwide shipping 17track! Please note order processing time is typically 1-3 business days.
Once your order has shipped, the estimated delivery time is between 5-20 business days. Please consider any holidays that might impact delivery times.
Please note: Your order may split into multiple shipments. If this occurs, you will be notified and receive a tracking number for each separate shipment.