Car Window Magnetic Shade is a MAGNETIC SHADE that PREVENTS and PROTECTS you and your passenger's SKIN from the HARM of UV RAYS, REDUCTION of SUN GLARE and HEAT EFFECTIVELY.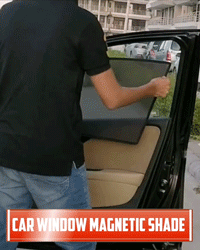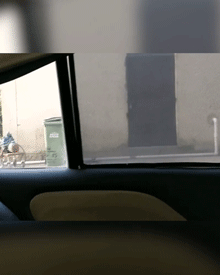 It is OPAQUE FORM that FITS PERFECTLY to car windows. It has a HIGH-VISIBILITY FEATURE as it can let you SEE THROUGH the WINDOWS even if the SHADE is present.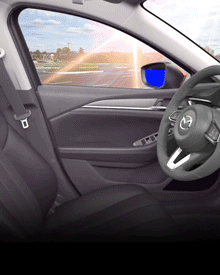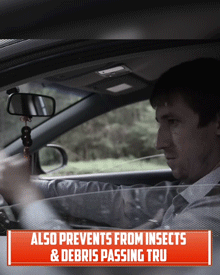 Car Window Magnetic Shade is made of ECO-FRIENDLY SATIN MESH FABRIC with an EQUISITE WORKMANSHIP that provides comfortable touching. It has a mysterious BLACK SLEEK design making your car look mysterious and noble. It is NON-TOXIC and SAFE for KIDS.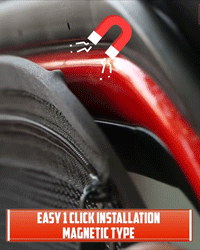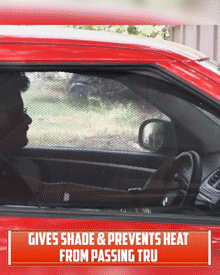 It is STRETCHABLE. It DOES NOT HINDER the OPENING and CLOSING of windows. It is GUARANTEED that this magnetic curtain DOES NOT AFFECT NORMAL DRIVING. It is extremely EASY to INSTALL. You just ALIGN the MAGNETS to the IRON WINDOW FRAME. You'll have a FIRMED and SECURED window shade in just 5 seconds!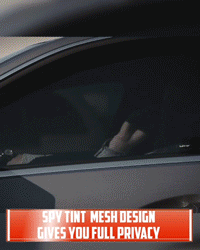 We proudly offer worldwide shipping 17track! Please note order processing time is typically 1-3 business days.
Once your order has shipped, the estimated delivery time is between 5-20 business days. Please consider any holidays that might impact delivery times.
Please note: Your order may split into multiple shipments. If this occurs, you will be notified and receive a tracking number for each separate shipment.