Fuel-saving tips that big oil companies don't want us to know about this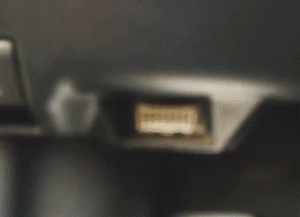 This Ecofuel device works on Gasoline "Petrol-Unleaded" and Diesel engines and helps save on average 20% more fuel.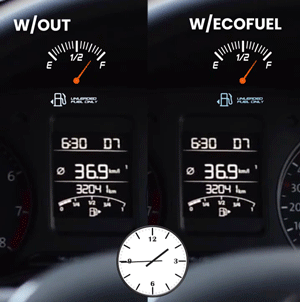 It works by accessing the OBD₂ protocols and remapping your car's ECU for better fuel consumption.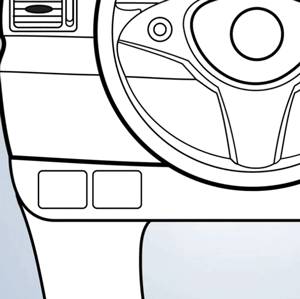 The Ecofuel adjusts itself to the car, according to the drivers' habit and always keeps remapping the ECU to save fuel and lowering emission.
FEATURES:
20% Fuel Savings
Saves you $40 - $80 a month on fuel bills
100% Safe For Car Engine
Ecofuel is equipped with an engine protection function which makes it 100% safe for your car engine as well as not lowering the performance of your car
Easy To Install
Just plug into your OBD₂ port (Gasoline Petrol-Unleaded cars after 1996 and Diesel cars after 1998)
Easy To Remove
After unplugging it goes back to the factory settings
The Longer You Drive, The Better The Performance
We suggest driving for at least 1 month prior to making any decisions although most see a significant difference after 200km / 150miles
PACKAGE INCLUDES:
1 x Ecofuel - Fuel Saving Device
We proudly offer worldwide shipping 17track! Please note order processing time is typically 1-3 business days.
Once your order has shipped, the estimated delivery time is between 5-20 business days. Please consider any holidays that might impact delivery times.
Please note: Your order may split into multiple shipments. If this occurs, you will be notified and receive a tracking number for each separate shipment.